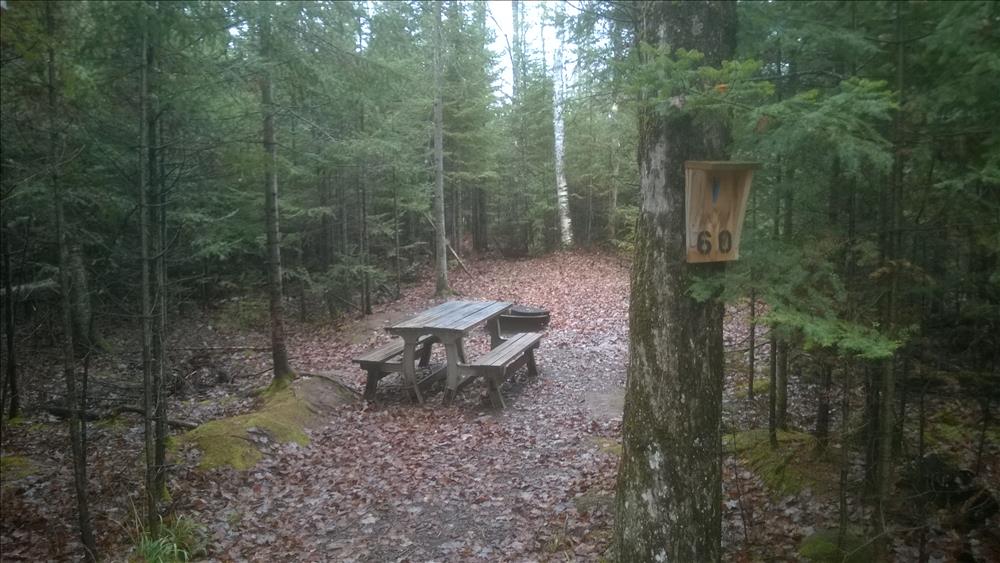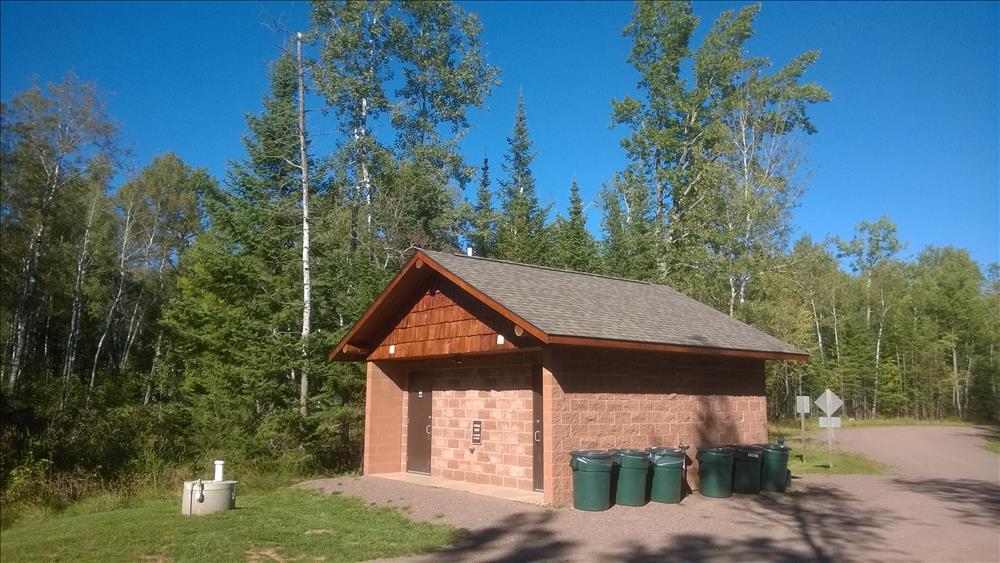 Electric Sites - $40 per night plus sales tax

Non-Electric/Tent sites - $33 per night plus sales tax

CHECK-IN at 12 p.m. / CHECK-OUT at 11 a.m.

Pay showers available, change machine located at office/shower building

Firewood available for purchase

Free wi-fi at Main Office

3 sets of flush toilet bathrooms with potable water

Picnic shelter with fireplace

Outdoor picnic areas

RV Sanitary Dump Station located at Airport Entrance on Big Bay Road, $5 donation is appreciated
Campground Payment and Cancellation Policy -
A payment of 100% of reservation fee is required at time of booking. Advanced payments made over the internet are always paid by credit card. By providing a credit card number, you are authorizing PCM to bill your credit card for the full amount of the reservation, including any costs accrued while at the property, such as additional clean-up, noise violations, and any outstanding balances not paid at time of departure. Cancellations are subject to a $5.00 cancellation fee. In addition, cancellations made within 5 days of scheduled check-in are subject to a penalty equal to 100% of the reservation fee.
QUIET TIME is 10 P.M to 7 A.M. and WILL BE ENFORCED - BE RESPECTFUL OF OTHERS
Violators will be charged for noise requiring police presence, littering, extra site clean-up, etc.
1st occurence - $50, 2nd - $100, 3rd - $200
No fireworks

No fires on the beach

No chainsaws or any cutting of live trees

Only Non-Motorized Vessels are allowed to enter Big Bay Lagoon

All roads are ONE WAY - Please pay attention to signage

Please limit campsite use to 8 people and 2 vehicles per site

Please do not deposit trash inside of

fire rings

Please help keep restrooms clean

Please keep all pets on a leash

Please do not litter

Generator use allowed from 10 a.m. to 5 p.m. only

SAFETY FIRST! Please plan accordingly when hiking

DO NOT interact with, provoke, or feed animals and wildlife

Relax and have fun

PLEASE NOTE - The Town of La Pointe DOES NOT rent canoes or kayaks, and all arrangements are made with a private vendor. Please visit www.madelineisland.com

for more information.