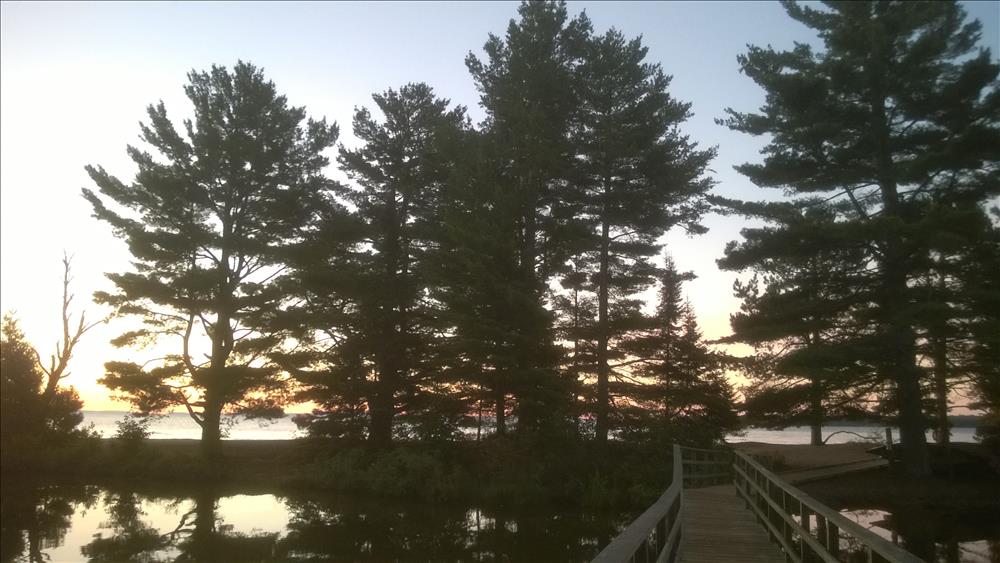 Big Bay Town Park
2305 Big Bay Road
La Pointe, WI 54850
On Madeline Island, Lake Superior
Camping and Outdoor Fun Year Round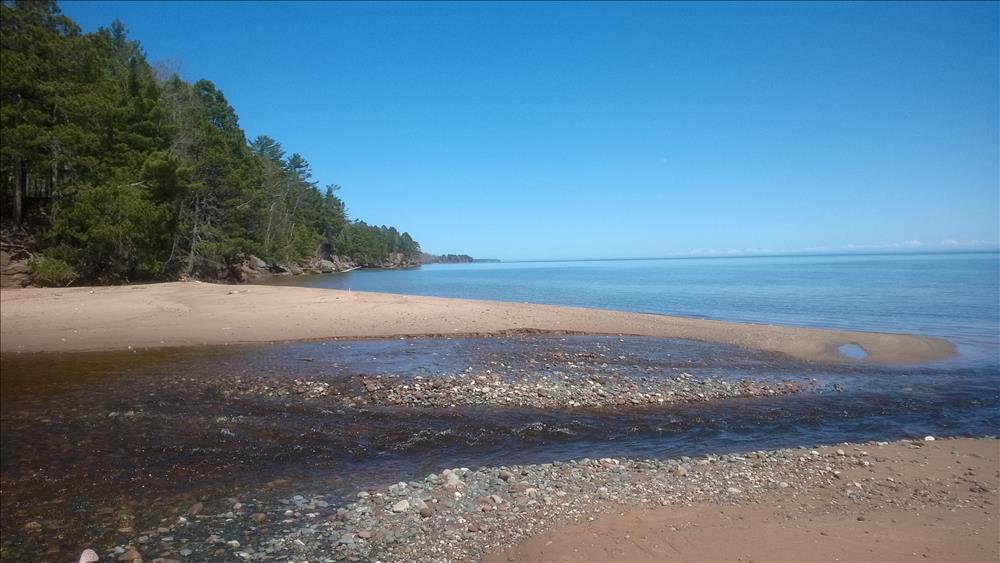 Take the ferry to Madeline Island and experience what visitors have called "the best beach in northern Wisconsin" at Big Bay Town Park. This award-winning* 61-site campground and family park is one of the most impressive natural areas in not only the Apostle Islands, but the entire state of Wisconsin. Open year round, the park is owned and operated by the Town of La Pointe, and provides incredible views as well as public access to the spectacular Big Bay Lagoon. Just 6 miles from the ferry dock in La Pointe, find out why Big Bay Town Park is a top choice for camping, hiking, swimming, biking, kayaking/canoeing, picnicking, beach combing, bird watching, snowshoeing, or simply relaxing on the beautiful sandy beach. Please note that the Town of La Pointe is NOT a merchant of canoes or kayaks, and that all rentals are arranged through private vendors. Please visit www.madelineisland.com for rental information. Have fun out there!
WATER IS OFF UNTIL MAY 2024 - Camping and vault toilets are available year-round
*2015 Lake Superior Magazine
'Best Campground'
*2016 Lake Superior Magazine
'Big Bay – Best Rock Picking'
*2017 Lake Superior Magazine
'Big Bay - Best Lake View'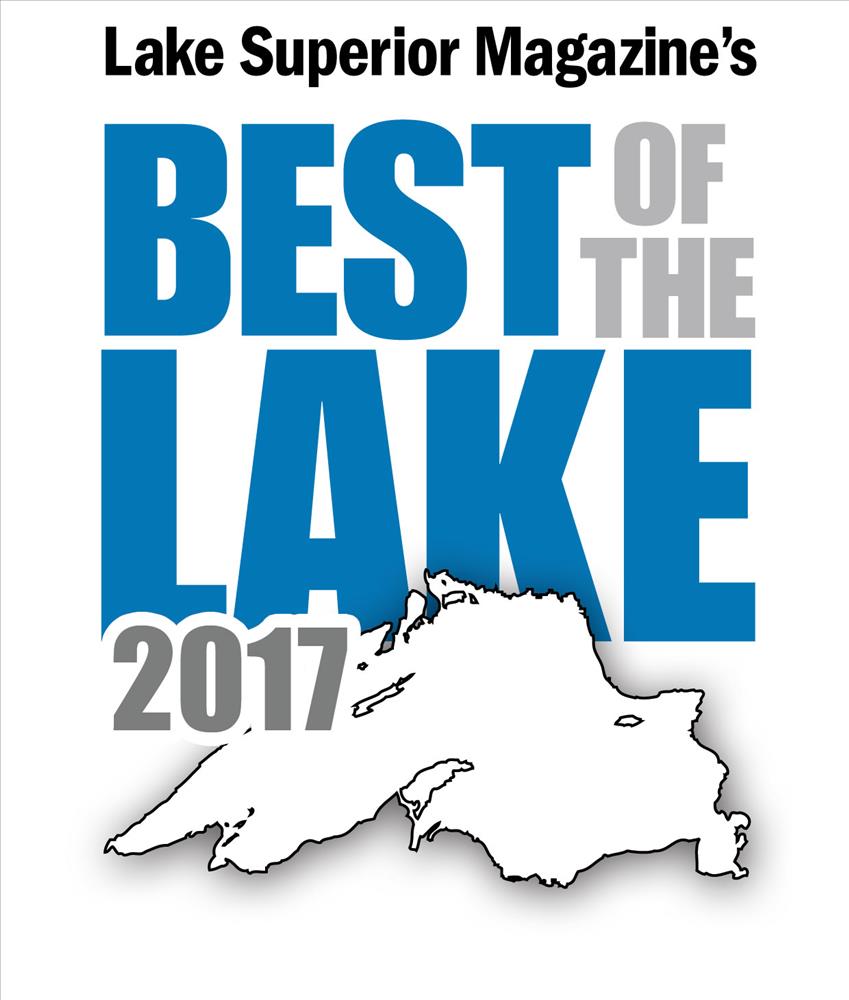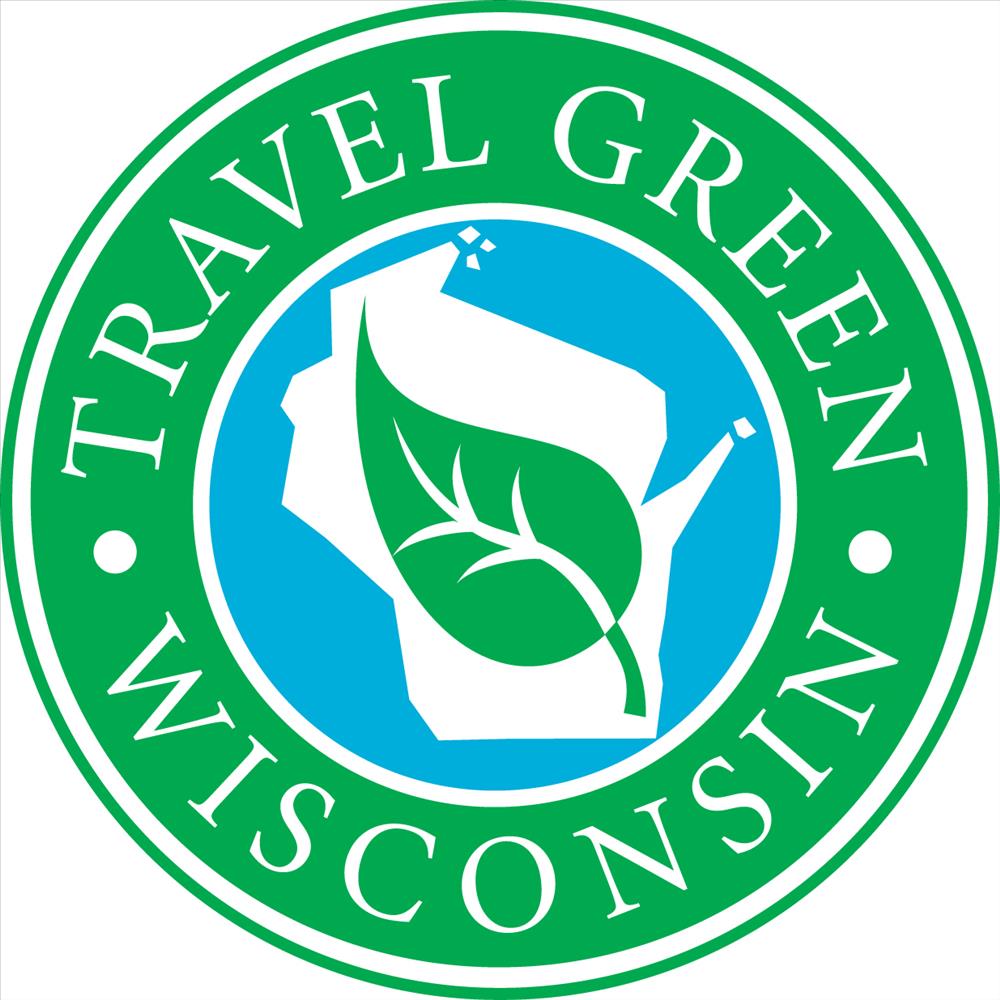 We meet the standards of Travel Green Wisconsin!